Ayo Balogun, known by the whole world of entertainment as Wizkid, Big Wiz, Daddy Yo – is one of Nigeria's iconic music talents. Popularly regarded as one of Nigeria's top music acts to champion the Afrobeats (Afropop) music movement and genre.
From the back streets of Lagos, to the prime stages of music entertainment awards. Rocking off the charts and billboards. Recording sensational music features. Wizkid is an electrifying talent, with his music transitioning through the decade, alongside his mysterious media personality.
However, before the bright lights and golden awards, who was Ayo Balogun before Wizkid? And who was Wizkid before Big Wiz? And who was Big Wiz before Machala? – Let's go back in time!
The Ayo Balogun Story
Before the music, there was music! Here's how!
Prior to Ayo Balogun becoming Wizkid, he was Lil Prinz. A stage name he maintained with a handful of childhood friends with whom he had created a band.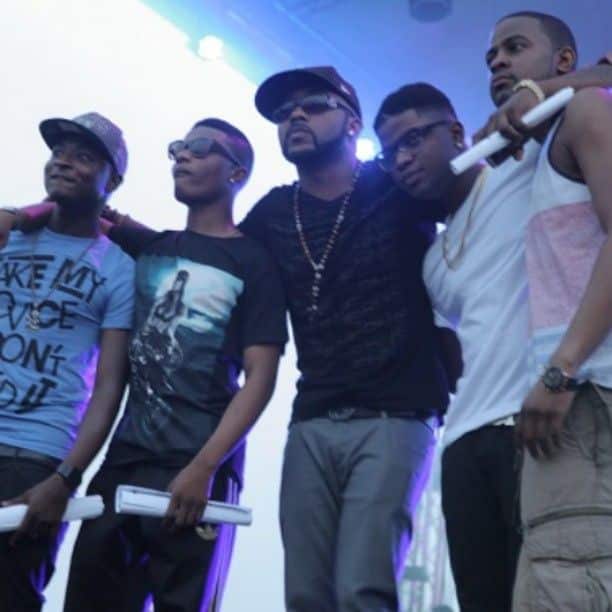 On disbanding, Ayo would later come to meet the record producer OJB Jezreel. Which would eventually bring him the fortunate experience of being in the circle of Nigeria's biggest hip hop and dancehall talents. Including Naeto C, Sound Sultan, 2face Idibia and of course Banky W.
Wizkid – SuperStar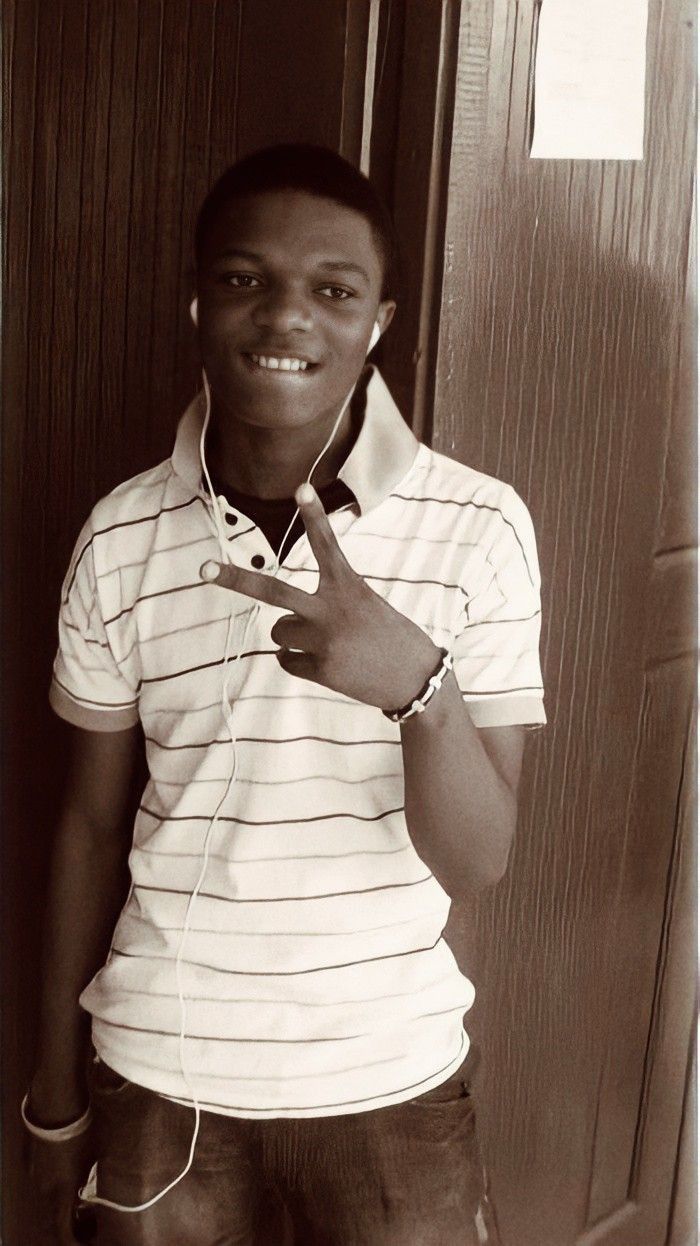 Long time fans recognise this piece of the story. The relationship between Banky W and Wizkid transformed from a music bond into one of the best collaborations in the Nigerian music scene.
Wizkid signed a record label deal with the EME Record in 2009 until 2016, where he created the all famous Super Star album!
The Super Star album was the Wizkid we all grew up listening to. A vibrant mix of hip hop, dancehall including R'n'B. Wizkid didn't hold back any magic and rightfully so, will go on to win the Headies award for the Next Rated in 2011.
Wizkid's next self titled album, Ayo, is without mention Wizkid's conscious attempts in moulding the future of Afrobeats.
With the lead single of the album Jaiye Jaiye, featuring the son of the Afrobeat legend, Femi Kuti (son of Fela Kuti). Wizkid will go on to create thrilling sounds in lead singles and feature tracks.
The Big Wiz Unveiling
At the expiration of his contract at EME, Wizkid, now referred to as StarBoy, was ready to take on new adventures.
With what he referred to as an experimental project, Wizkid went on to create a world wide album – Sounds from the other side, featuring global music acts including Chris Brown, Ty Dolla $ign and Drake.
However, this project received heavy criticism following Wizkid's new found love for merging his sounds with foreign artists, gradually shifting away from his generic dancehall and pop sounds.
Perhaps this was the motivation behind his next extended playlist titled Wizkid in 2019 featuring a mix of the old and new versions of his music – reminding everyone that he is essentially the dynamic version of the same person.
Soon before his fourth studio album, Made in Lagos. Wizkid went on rampage with what is essentially referred to as the pioneer sounds of Afrobeats with Fever, Master Groove, Ghetto Love including multiple features.
Certainly, the Afrobeats movement wasn't a solo effort with artists including BurnaBoy, Davido, Buju, Ruger, Tiwa Savage – Ultimately perhaps the entire Nigerian music industry roster was involved in championing the genre.
Machala, of Africa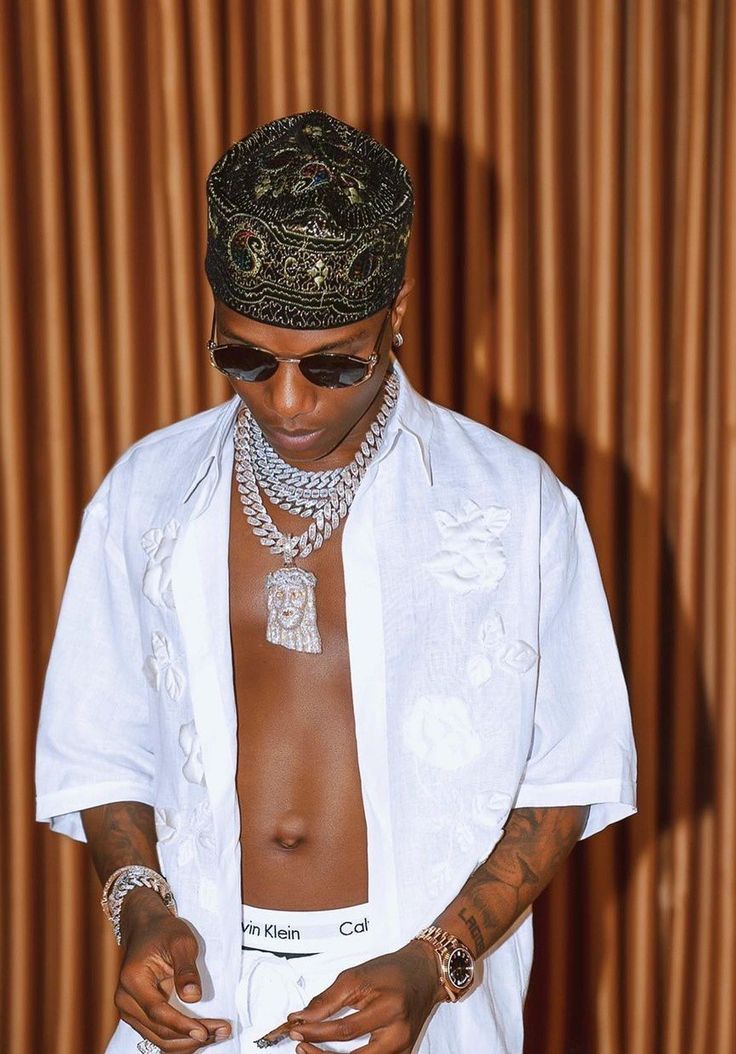 Not limiting his aura to music, Wizkid will evidently become involved in multiple projects and movements outside the music scene. Taking on new strides with fashion, entertainment and political movements.
Also, with massive fan base involvement, Wizkid undoubtedly has become a phenomenon of art, music and African culture. Previewing what's possible with dedication and discipline to creating something as large as life.
Back in time with Wizkid has undoubtedly merged with a new , yet authentic present of the same musical genius. With the possibility of a fifth studio album coming soon – there is without doubt more to Ayo Balogun we haven't experienced.