By  ASIAFA FEGO & OWELEKE DANIEL
The year 2017 fashion was greatly inspired by social media, as social media didn't just deal with communication but also dealt with how we consume fashion. The Nigerian youth fashion and culture was influenced by social media street-wear aesthetics, with inspirations from minimal brands and sporty apparel.
Here are some of the 2017 fashion trends:
1 TRACK PANTS  ( MAJORLY SIDED STRIPE PANTS)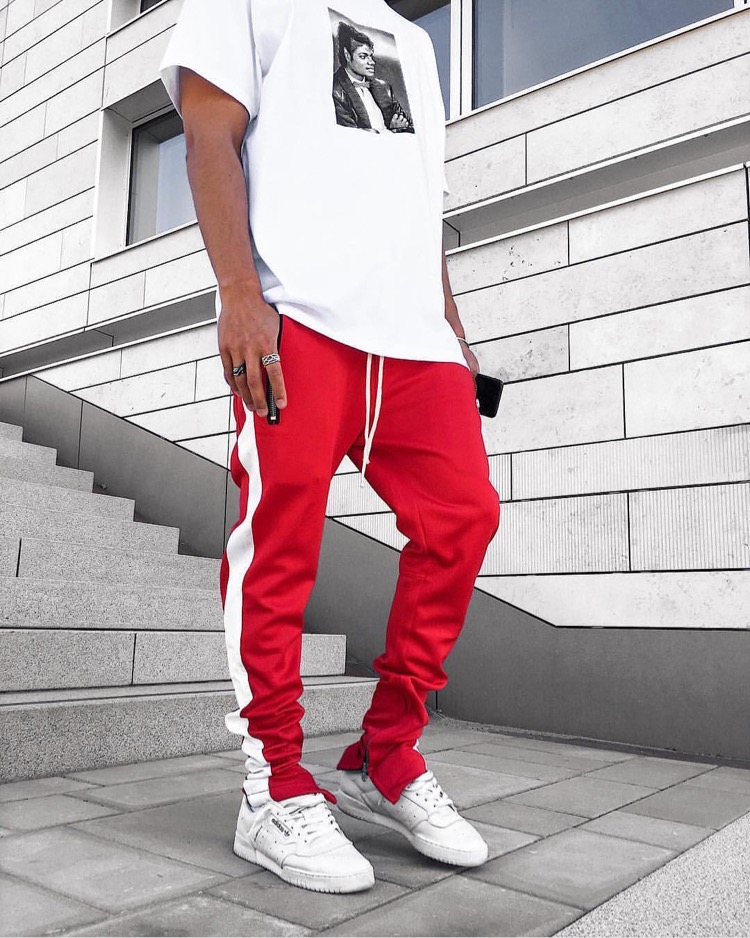 Trackpants was a phenomenon last year with a lot of people including it in their style, from side striped Adidas, Nike, Kappa and a lots more whether worn fitted or wide-legged (and almost always paired with sneakers), the popularity of side-stripe pants asserted fashion's obsession with high-low aesthetics and added a much-needed dynamic energy to the bottoms category. with brands like SANUSI LAGOS track a major pieces worn by many celebrities in Nigeria.
2 VANS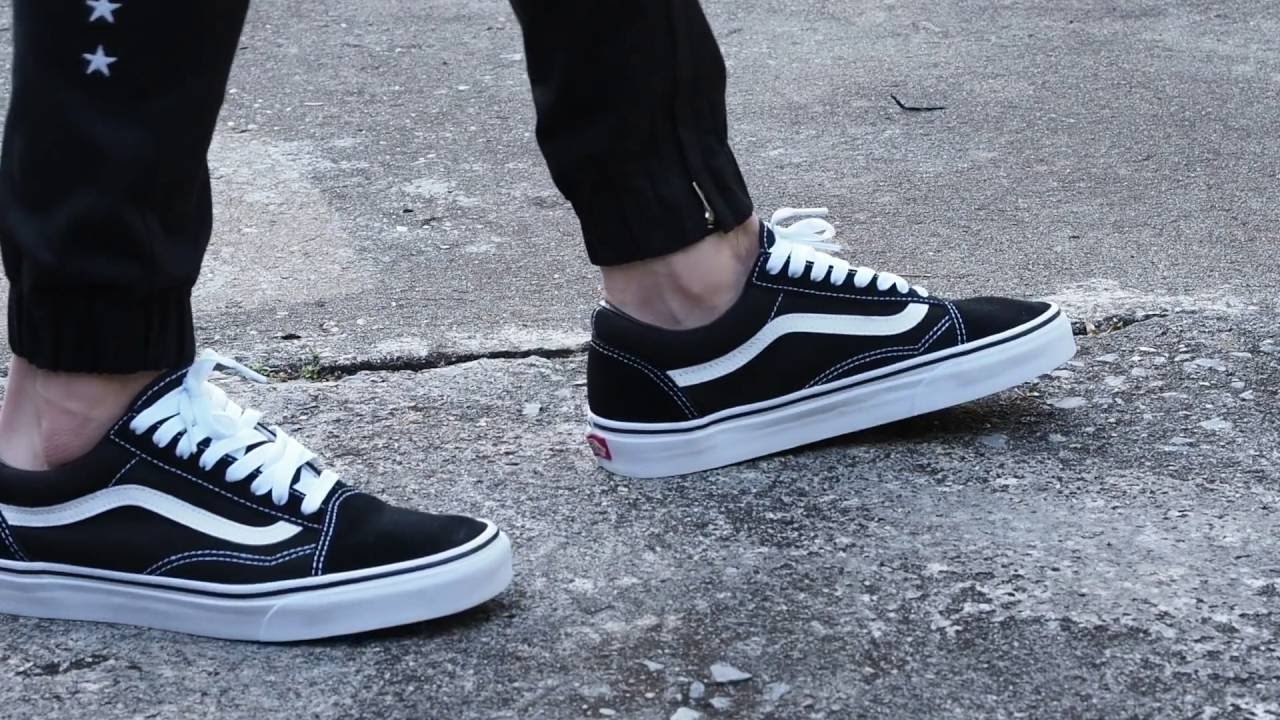 Whether on social media, on the street, at the market , the carnival, the parties or the night clubs you definitely would have seen an old skool  vans on someone. The shoe which has always been a fashion staple, was reintroduced in a new way and caught everyone's attention once again. With a unisex fit it appealed to more categories of millennials. It was seen in varying colors ranging from whites and black, all black, pink and so many fluid colors. It being easy to wear made it a more appealing to people who include it in their everyday style.
3 SIDE BAGS
Fanny packs, bum bags, waist bags — to avoid geographic vernacular discrepancies, we're deeming this trendy accessory a "side bag". The side bag became a staple in 2017 thanks to Supreme x Louis Vuitton collaboration and the likes of Gucci, Balenciaga, Migos and many others. Though they've been trending in Europe and Australia for years, the lightweight, pragmatic pouch hasn't been able to shake off its affiliation with American middle-aged tourists until recently. This newfound acceptance of the bag has also welcomed an unorthodox method of wearing them — across the shoulder in this case, hence "side bags."
4 SHORTS AND SOCKS
These skateboarding aesthetics had a major influence on street-wear in the year 2017, with shorts styled with  long or short colored socks with a pair of vans , converses,  DC and D-squared styled to suit both sex. The trend was mostly involved with college students, young skaters,cool kids,basically millennials infused this trend into their style.
5 GRAPHIC TEES
T-shirts are a style of unisex fabric shirt and the year 2017 saw a lot of t-shirts on shows with high fashion labels , urban street wear brands all putting out tops with graphic prints with the likes of Metallica, Iron Maiden, Fear Of God, Gucci, Balenciaga. Nigerian brands such as HOME DELIVERY, DAVID BLACKMOORE , OFF-DAYS , SEVERE NATURE and a lot of brands adopted this trend.
6  LOGOMANIA
Just when we thought minimalism had officially replaced bold graphics and logos for the long term, the return of flashy branding came at full effect this year. Thanks to the massive popularity of Gucci's "bootleg" T-shirt and logo socks, Gosha Rubchinskiy's throwback sportswear collaborations with Kappa, FILA , Vetements's Champion and Reebok-collaborated tracksuits, Balenciaga's various logo-emblazoned caps, hoodies and outerwear and Supreme x Louis Vuitton (which brought together the holy grail of fashion insignias), logomania was 2017's most recurrent street style trope.