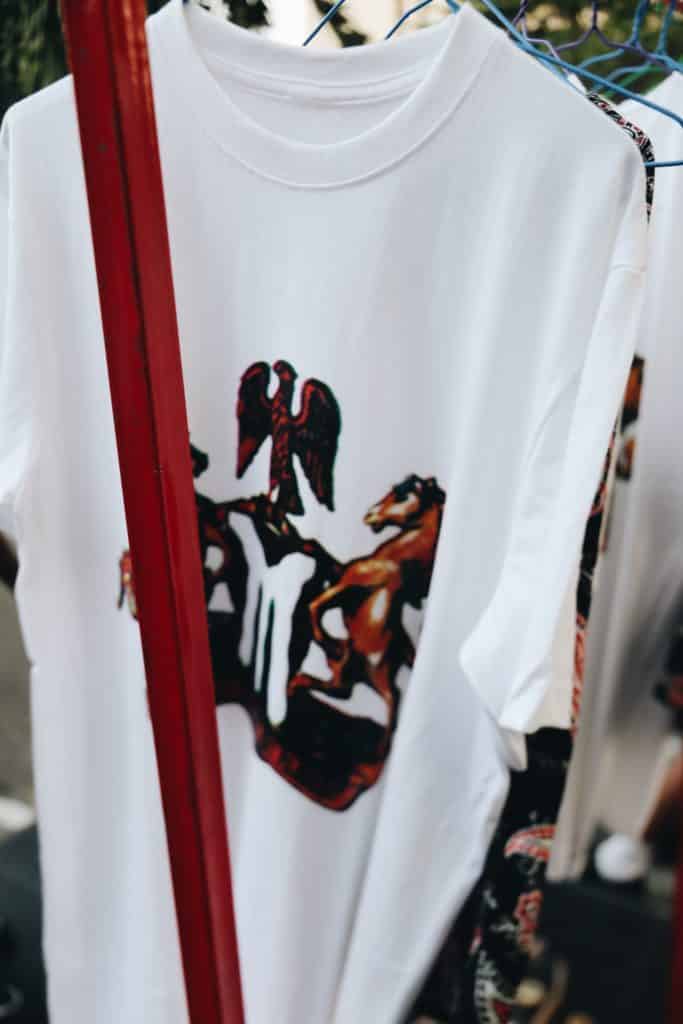 Last week, Nigerian Streetwear brand Home Delivery celebrated its collaboration with Swatch along side Motherlan. Guests, influencers,  Family and friends of the brands,made their way to 12 Glover road Ikoyi to view new and exclusives pieces from the brands and custom watches on display.
Featuring  vibrant aesthetic of graphic tees and Nigerian inspired graphic tees from both brands were on available in very rare restocks from Home Delivery.
Among the evening's highlights was the Dj set and music,party goers enjoyed light bites and specialty drinks from various vendors at the event.