How does one identify a rotation mainstay? It's the kind of shoe that never goes out of style, can be appreciated by everyone you know, and is trusted by mainstream society.
You should always have a few reliable pairs of shoes in your rotation in addition to your bright, noticeable, and otherworldly kicks. The kind that you can wear with any outfit, you know the kind.
Here are 5 tried-and-true pairs of shoes from brands like ASICS, adidas Yeezy, and Fila that will keep you looking good for years to come.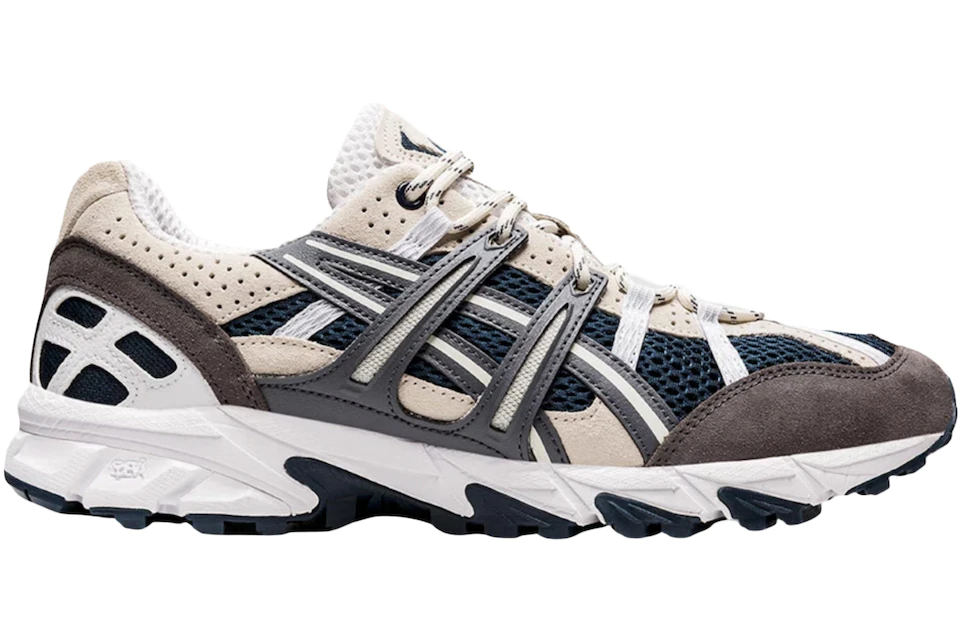 If looks and comfort are equally important to your fit, ASICS checks all the right boxes. One of the best fall sneakers to add to your rotation is the all-black Gel-Sonoma, which relieves the stress of having to keep your shoes clean all the time.
The OG Air Jordan is a landmark shoe that is frequently credited with sparking the ongoing, burgeoning sneaker craze. The high-top silhouette, a classic that captures a crucial period in fashion history, has been a mainstay of sneaker collections all over the world since its first 1985 introduction.
Legendary sneaker designer Tinker Hatfield imagined an Air-soled shoe for the Swoosh in the late 1980s, equipped with the once-revolutionary Air window, and was inspired by The Centre Pompidou in Paris. We're obviously referring to the Air Max 1, the first Air Max design that is still incredibly popular in today's society.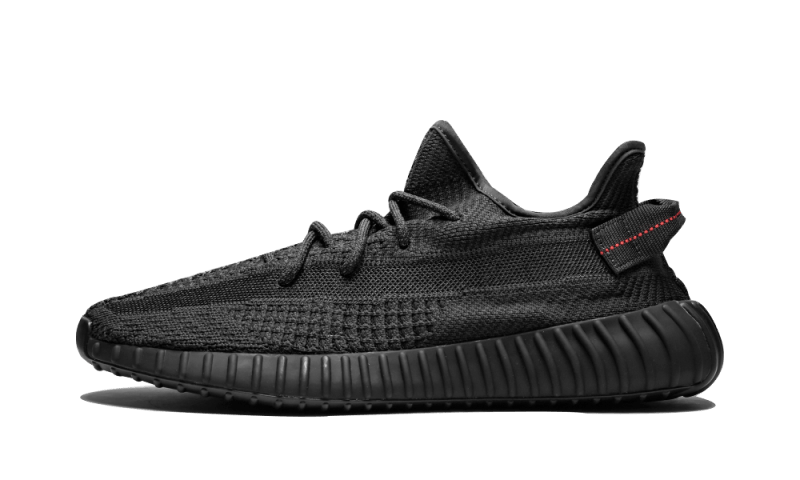 The most wanted shoe in the adidas Yeezy collection, the Yeezy Boost 350 V2, looks equally stylish when worn with a flying suit as it does when dressed for fitness class. It's challenging to find a vintage sneaker that feels more comfy than this one, which features a Primeknit upper and Boost midsole.
Although the Fila Disruptor may have somewhat damaged the brand's reputation (sorry to the Disruptor aficionados out there), the Fila Arcade Low has always been and always will be one of our favorite vintage shoes. Why? It is elegant, reasonably priced, and absolutely trouble-free.
Always keep your sneaker rotation fresh. It's time to convert to your canvas, slides, and sneakers for more seasonally appropriate footwear now that summer has arrived.